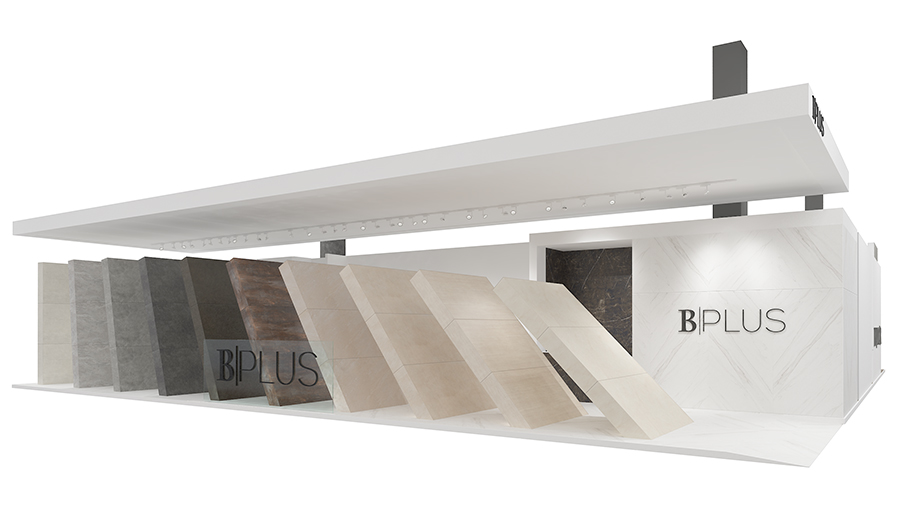 B|PLUS OFFICIAL PRESENTATION IN CEVISAMA 2017
As stage for the presentation of our brand B|PLUS we have chosen Cevisama 2017 upcoming edition. B|PLUS is a new brand which produces slim porcelain sheet in 6mm and in size 240×120 cm.
Our site which is located in the province of Castellón opened its doors for the first time in December 2016. Our plant is equipped with the latest technology of the ceramic industry and it has a big production and stock capacity.
Our more than 20 years of experience as manufactures along with the know-how of our team eased the development of materials with excellent textures, finishes and quality with a competitive price.
As one of the leading companies of the ceramic industry in Spain, we would like to take advantage of Cevisama 2017 edition so we can present B|PLUS New Collections to our customers and collaborators.
We would like to invite all of you to visit our stand D27 located in Hall 4 –Level 2 during the week from the 20th until the 24th of February 2017. We look forward to seeing you there!